About us
Our team & our work
PIONEERING DIGITAL TRANSFORMATIONS
We are an end-to-end digital marketing agency focusing on online advertising and digital transformation of businesses. Our expert team of strategists and growth experts have 3+ years of experience working with clients across a wide range of industries. We are adept at figuring out the best mix of solutions and platforms for your brand, and making sure we create a successful, sustainable solution while acing your ROI expectations.
Our approach to business growth is data-driven every step of the way, ensuring transparency & scalability in the relationship with our clients. We coordinate our team's seasoned marketing, data analysis and research expertise to optimize solutions for every client. Our solutions strongly depend on deep understanding of our clients' portfolio & market thereby helping us provide a result oriented solution maximizing their ROI.
Our work is strongly dependent on our team's expertise on market research, consumer psychology and data analysis. We see ourselves as enablers, and hence our work ethos is staunchly transparent and data driven. We never promise something we can't deliver, and have never failed to deliver what we assured. This philosophy is the secret behind our drastic growth and is the bedrock of 42+ successful relationships we've established with our clients. Our team consists of: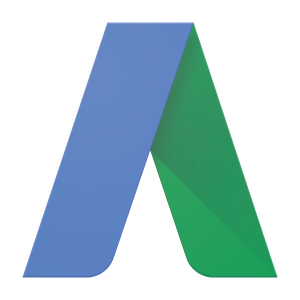 Google Certified Ad Experts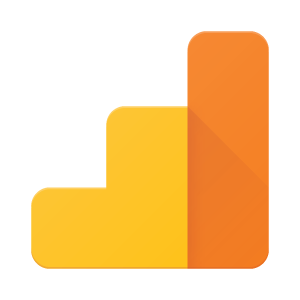 Google Certified Analytics Experts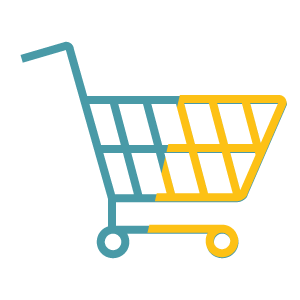 eCommerce Experts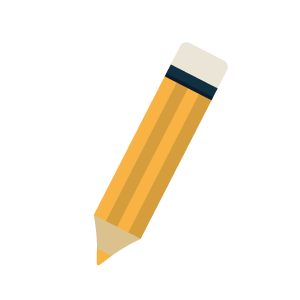 Creative Designers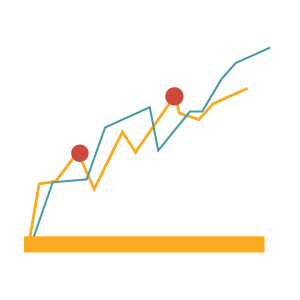 Result Divers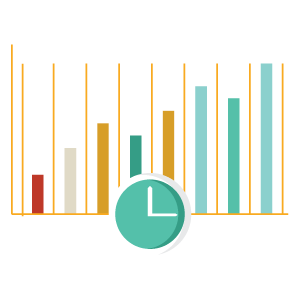 Data Scientists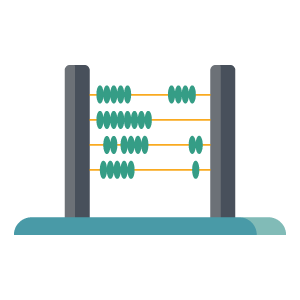 Innovative Problem Solvers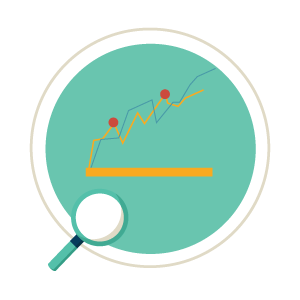 Business Modelers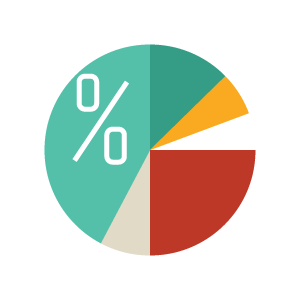 Market Researchers
Get in touch with to know how we can help in your journey to digital transformation!