Branding
Getting your prospects to say your name
Your brand identity is the very essence of who you are, what you stand for, what you do for your customers and more importantly – why you over anyone else. If you get it right, your brand will have the power to change minds, make up minds and blow minds. We make great partners in this process, helping you first make sense of how you need to be perceived and then chalking out the path to getting you there. And when you get there, everyone will know your name.
2
Humans begin feeling an affinity for brands as early as age 2. It's time your brand got as early a start.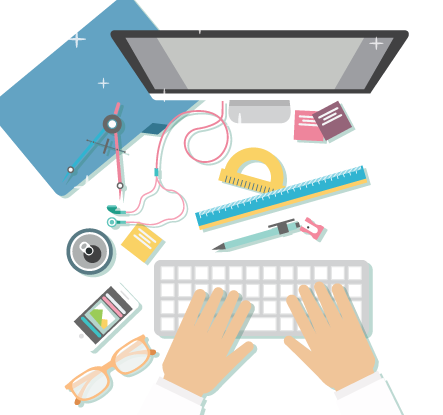 Ready to show the digital world who you are?