Big Data Marketing
Figuring out the facts that matter for your brand
BlueKai: A Big Data Management Platform
Bluekai, a cloud-based big data platform that enables marketing organizations to personalize online, offline, and mobile marketing campaigns with richer and more actionable information about targeted audiences.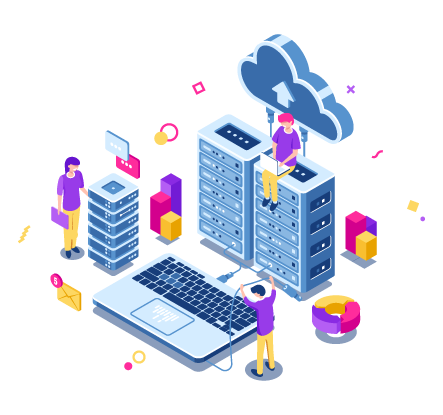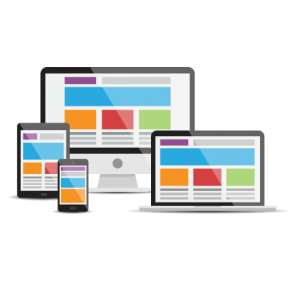 One DMP to Traverse the Cross-Device Habits of Consumers
The explosive growth in connected devices has created immense opportunities for marketers to engage with consumers at the moments that truly matter. To capitalize on this opportunity, marketers need to be able to manage audiences based on the engaged environment. BlueKai empowers marketers with tools to understand the entire customer journey, target more precisely, create and deliver more targetable media campaigns, and generate higher ROI's.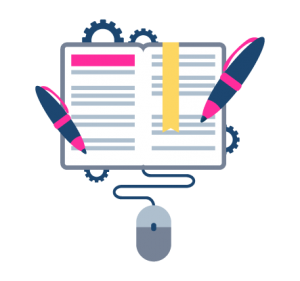 Product Capabilities


Cross-Device
Visualize and Plan Campaigns Across Devices
The Oracle Data Management Platform's Audience Builder puts the power of the Oracle ID Graph in the hands of marketers. The Audience Builder allows marketers to visualize linkages and build audiences across devices. With enhanced audience segmentation and delivery, Oracle DMP users now have even more options to define exactly who they want to analyze and target by selecting the device ID from the environment from which the data was collected.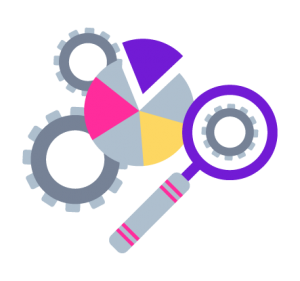 ID Graph
Unite Disparate Data to Make It Actionables
Powered by the Oracle Marketing Cloud and the Oracle Data Cloud, the powerful technology behind the Oracle ID Graph™ unites disparate data sources to form a unique, singular profile of consumers in the Oracle Data Management Platform. This allows marketers to focus their efforts on people-based marketing, and to drive improvements to their personalization and contextualization programs.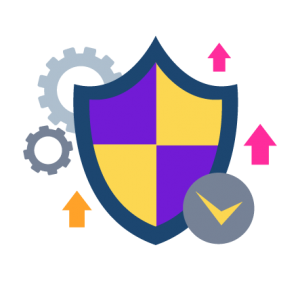 Media and Data Ecosystem
Interoperability That Supports Owned, Partnered or Licensed Technology
The most open and extensible DMP in the marketplace today, the Oracle Data Management Platform enables interoperability to ensure your data can move across owned, partnered, and licensed technology. Oracle has proprietary integrations with hundreds of partners, through published APIs that are broadly supported by Oracle's partner network, and through custom implementations.
Click here and let us dig through your data for the good stuff.